Discover your back yard: Aotearoa
METAMORPHOSIS: CHANGE YOUR MIND
The best things in NZ are free, just get there.
Posted by höm, 12 November 2021
I remember feeling accomplished on my Big OE, seeing new places, meeting new people and having new conversations. These new people that I met seemed more excited than me by the experience - the chance to talk to a real-life Kiwi from the mythical land of New Zealand!

"What's it like at the top of the snowy mountains?"
"Is Queenstown as amazing as everyone says it is?"
"Where did they film The Lord of The Rings?"
"Why can New Zealand people drink so much beer?"


I felt a bit embarrassed. As they asked these questions, I realised that I hadn't been to many of the places they were asking me about. It turned out that I was very good at talking up my country, convincing everyone else that it was the ultimate tourist destination and the pinnacle of beauty on Earth but when I got my chance to travel and see what our planet had to offer, I chose to fly far away and experience different lands, different cultures and different people. Looking back now, I don't think there was anything wrong with that decision and I would say that we all need to experience the world in order to truly open our minds, but I also think it's equally important to experience what our country has to offer. Different lands, different cultures and different people can all be found right here in our own beautiful back yard.
If you feel 'burnout' setting in, if you feel demoralised and exhausted, it is best for the sake of everyone, to withdraw and restore yourself.
Thanks to current travel restrictions, the Big OE is a bit tricky to navigate and a lot of us are feeling trapped, struggling to find purpose and losing ourselves a little bit more as life drags on. Why don't we go exploring through the ultimate tourist destination, the pinnacle of beauty on Earth? I got to thinking with a couple of mates and we've put together a list of spots around Aotearoa that we think all kiwis should experience at least once in their lifetime. If you're into it, let us know and we'll tell you about some more :)
---
Cape Reinga is considered the northernmost point of Aotearoa that is easily accessible. It's name refers to the Māori belief that this is where the spirits of the dead enter the underworld. It's possible to see the Tasman Sea and Pacific Ocean collide if you can get a good view from the lighthouse.
Te Paki Giant Sand Dunes - Northland
The Te Paki Giant Sand Dunes used to be it's own island. Over millions of years, volcanic activity elsewhere around Aotearoa created the dunes we have today. At 150 metres high, they are a steep climb but are well worth it, especially for that obligatory IG post.
---
Cathedral Cove - Coromandel
Cathedral Cove is famous for it's naturally-formed entrance archway, feeling like it came straight from the pages of a fantasy novel and creating beautiful photo opportunities.
---
Blue Spring Putaruru - Waikato
Near Putaruru you can walk to the famous Blue Spring, which supplies approx. 70 per cent of Aotearoa's bottled water. Follow the Te Waihou Walkway to the famous Blue Spring, one of the purest water sources in the world. Alongside the Waihou River, the track winds through wetlands, across rolling pastures and past small waterfalls to the turquoise water of the spring that looks like mythical waters of legend.
---
Mount Maunganui Summit - Bay of Plenty
---
With one of the best sunny-day views in the country, Mauao (the Mount Maunganui Summit) is a visit that every tourist has on their list of sites to see in Aotearoa. It is an extinct volcano and reaches 232 metres above sea level.
---
The Hobbiton Movie Set offers multiple options for experiencing the iconic setting from The Lord of The Rings and The Hobbit film trilogies. Peter Jackson, director of the films, wrote: "I knew Hobbiton needed to be warm, comfortable and feel lived in. By letting the weeds grow through the cracks and establishing hedges and little gardens a year before filming, we ended up with an incredibly real place, not just a film set."
Whakarewarewa Forest - Rotorua
---
The Whakarewarewa Forest (also known as The Redwoods) is arguably the best forest experience in Aotearoa, containing bike trails, a canopy walkway hanging from the trunks of the trees and endangered birds such as the New Zealand Falcon, North Island Robin and the Whitehead.
Okere Falls Scenic Reserve - Rotorua
---
This track has a 3-kilometer round trip walk in Okere Falls Scenic Reserve near Rotorua, loaded with views of waterfalls, cascades, and emerald-colored pools on the Okere River, all encircled by dense native brush. The river is famous for it's 7 metre waterfall you can go down by raft, but you'll get a view of its finer features and stay dry on the short walk, which is full of beauty and history.
---
The Huka Falls car park is approximately 1.6km north of Taupō. Over 220,000 litres of water make the 11 metre drop every second and hint at the power held by nature - the power that we sometimes forget exists.
Tongariro Crossing & Emerald Lakes - Waikato
---
Just after you reach the highest point of the Tongariro Alpine Crossing - a cool
1.8km high - the Emerald Lakes become visible. You have to work hard for this one but you will be rewarded with an incredible experience, golden photo ops and the satisfying sense of achievement.
Castle Point - Wairarapa Coast
---
On the coast of the Wairarapa, near Wellington, lies Castlepoint. Offering lots of sand, lots of water and a lighthouse view of the ocean to rival any on the planet, it's an awesome day trip with a group of friends to add to your list of spots to experience.
Putangirua Pinnacles Scenic Reserve - Wairarapa
---
This outlandish place was used as a filming location for the 'Paths of the Dead' scene in the Return of the King, the third movie in Peter Jackson's Lord of the Rings trilogy. You don't have to travel far to find yourself in another world. The Putangirua Pinnacles are just an hour's drive from Martinborough. Around seven million years ago, the Aorangi Range was an island. As the mountains eroded, scree and gravel were washed down to the coast, where they formed a sedimentary layer.
Museum of Te Papa Tongarewa - Wellington
---
Te Papa Tongarewa literally translates to "container of treasures." Te Papa is our national museum and is largely free for visitors, unless you'd like to try out some of the paid features or buy something from the shops. Part of the remit for Te Papa was to explore the national identity of New Zealand and so we think it's an obvious choice.
Moa Point Radar Station - Wellington
---
Luckily, the battlements around Wellington were never used in the war. The Moa Point Radar Station is a surviving "fortress" that now offers, in our opinion, the best lookout in the area. Overlooking the airport and Cook Strait with views of the Eastern Suburbs and Petone, you might like it even more than the Mt. Victoria Lookout.
Paekakariki Stairway to Heaven - Wellington
---
The Paekakariki Stairway to Heaven is one of the more popular walks in the Wellington Region. It's part of the Te Araroa Trail, which is a 3,000 km walking track that goes from Cape Reinga to Bluff, at the very bottom of the South Island.
Split Apple Rock - Tasman Bay
---
Tokangawhā, named Split Apple Rock (for obvious reasons) is made of granite, broken in half by the force generated by water freezing and expanding in a crack during one of the Ice Ages. Estimations place it as around 120 million years old.
---
If you're interested in seeing the marine life that Aotearoa has to offer, this is the place to be. Dolphins, Orcas, Humpback Whales and even giant Sperm Whales are regular visitors to one of the best whale-watching sites on Earth, Kaikoura.
Riverside Market - Christchurch
---
Who doesn't love a market? An exciting new development consisting of a 7-day-trading, indoor market, linked to a vibrant network of boutique retail, restaurants, cafes & bars. You don't have to pay so it's worth a visit even if you're just browsing.
---
The sandstone cliffs of Tunnel Beach are great for an atmospheric seaside hike. Located just south of the central city, it's rimmed by a rocky headline of high cliffs and arches that have been carved out by the stormy sea and salty winds over millennia. It is well worth the 72 steps it takes to gain access.
One of the few buildings of it's nature in Aotearoa, Larnach Castle is a mock castle on the ridge of the Otago Peninsula and a great visit near the northern edge of Dunedin. Tours last around 4 hours and give an interesting insight into Victorian culture.
---
Otago Peninsula - Dunedin
---
The Otago Peninsula is possibly one of our more under-rated experiences. The Royal Albatross, Hoiho (the endangered Yellow-Eyed Penguins), Blue-Eyed Penguins, Seals, Sea Lions and even Sea Elephants can be spotted here. You can also find multiple walkways for IG moments, showcasing steep drops and breathtaking views.
Rob Roy Glacier Track - Wanaka
---
"The Rob Roy Glacier Track leads you into Mount Aspiring National Park, an amazing world of mountains, glaciers, river valleys and alpine lakes." This is one of those experiences in life where both the journey and the destination are an absolute treasure. If you pay attention, and if you let it, every moment can overwhelm your senses.
---
When you search the hashtag #moerakiboulders on IG you'll see over 20,000 images and this natural phenomenon is definitely one for the bucket list. In Māori lore, the boulders are the remains of eel baskets and kumara washed overboard when the waka Arai-te-uru was wrecked after bringing Ngai Tahu's ancestors from Hawaiki.
---
Plainly and simply, you have to visit this tree if you are in the area. You can lose yourself staring across the water and be taken back to times long before you were standing here, or you can just get a nice photo for the gram for your collection.
---
Queenstown is the go-to destination for tourists in Aotearoa, dubbed "the adventure capital of the world." Sky diving, white-water rafting, zipline riding and luge are some of the adrenaline-inducing attractions that Queenstown has to offer, as well as a range of more mellow tourist spots to add to your bucket list.
---
Bluff is considered the southernmost point of New Zealand, despite both Slope Point and Stewart Island being further south. It's an easy one to add to the list, as the list wouldn't be worth reading if it didn't go from Cape Reinga to The Bluff. Also, if you've never heard of Bluff Oysters, we recommend you start listening!
Chatham Islands - Southland
---
Just a 2-hour flight away, the Chatham Islands round out our list. Made up of two main islands, Chatham Island and Pitt Island, and with less than 1,000 local residents and only around 2,000 visitors each year, the Chatham Islands are a unique experience that every Kiwi should have the privilege of experiencing at least once in their lifetime.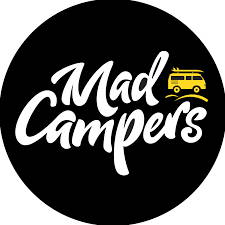 Keen on an epic road trip? Go see our friends at Mad Campers!
You'll be able to catch some of our culture and adventure tourism as you make your way from the pristine white sand beaches in the north down to the rugged peaks of the south. You can make your own mind up but we think you'll find New Zealand has it all.
Mad Campers have been thoughtfully designed to optimize your travel experience with a high quality, innovative and functional fit out to help you get the most out of your NZ Campervan hire. See the MAD1 or MAD2 pages for more info on their campervan rentals.
Check them out at madcampers.co.nz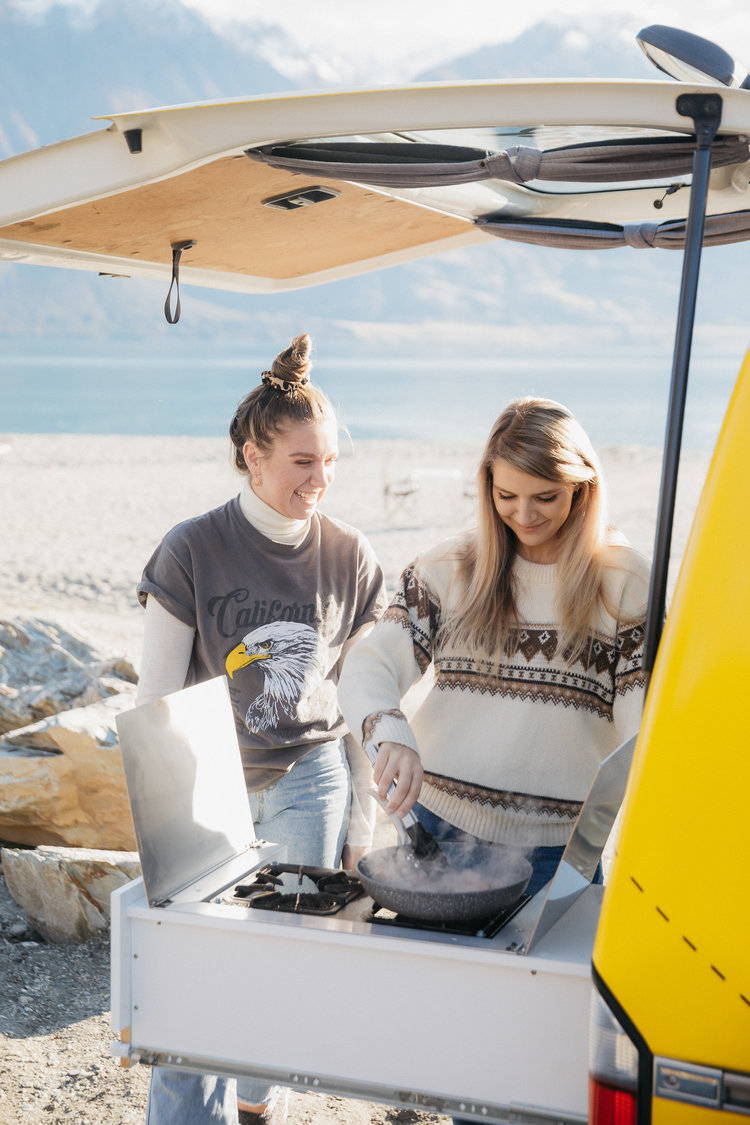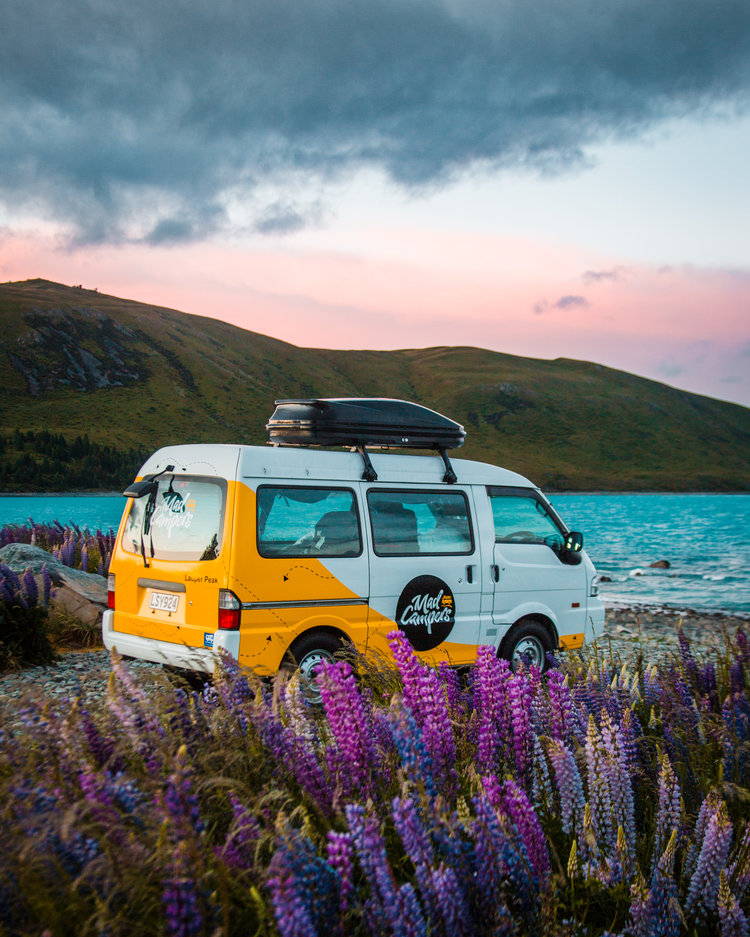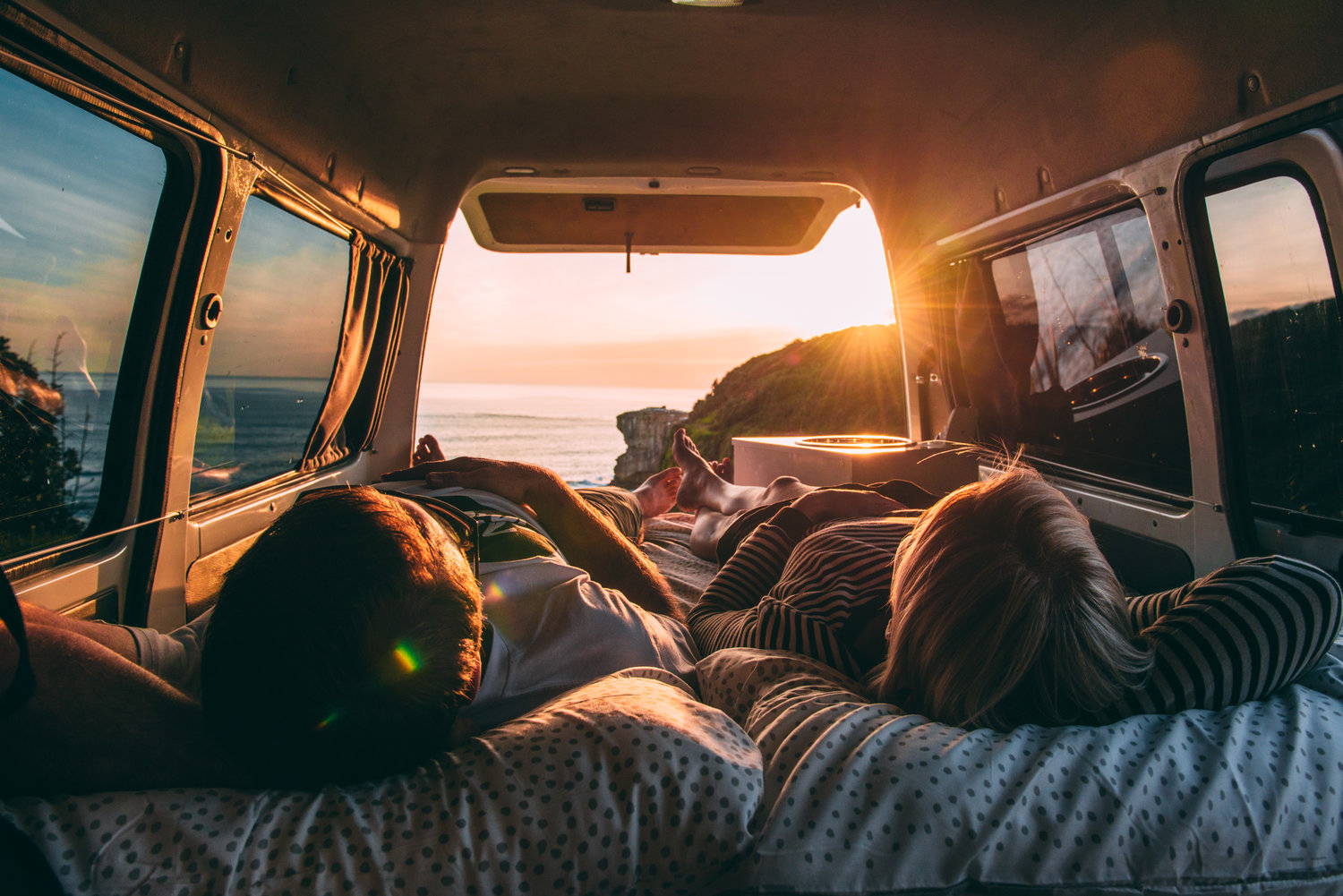 SUBSCRIBE TO OUR NEWSLETTER
Recieve our latest weekly releases, offers, guides and more.
---